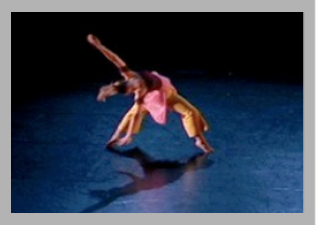 One must face a variety of issues when working in the field of dance documentation. Overcoming challenges may involve borrowing techniques from other genres, as well as developing unique methods of capturing the art of dance. For organizational purposes, the following categories have been posed for addressing issues and their associated techniques and recommendations:
Logistical Issues
Aesthetic Issues
Technical Issues
Functional Issues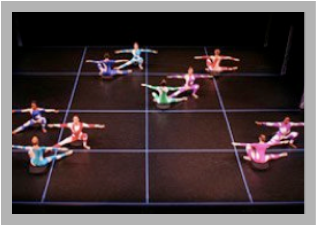 Contribute to this list of issues and techniques/recommendations.

Contact
DanceDocumentation.com
.


Video stills: Her by Amy Knauff (top right), stage grid documentation of Pond by Alwin Nikolais (bottom left)
Banner image from the video documentation of Shaped by Society by Herman Ramos, 2016