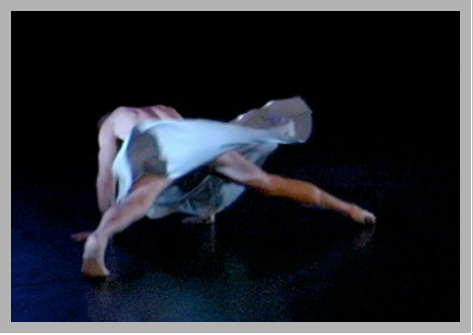 By analyzing dance-specific documentation issues, and by investigating the potential technological applications of our time, we may develop new models for capturing the art of dance that promote the production of quality media products and better represent the genre. Working from specifically established criteria and employing new technologies when needed, these models will serve our culture by ensuring the preservation of precious dance works. Reconstructions of historical dances in the future will benefit from such thorough documentation. This will be particularly valued in situations when dances no longer exist in the body memory of dancers, and neither the choreographer nor original performers survive. Financially, the dance community may benefit through better quality documentations that can lead to higher visibility and increased financial resources.

General goals may be broken into three chronological categories: Preliminary Investigation of Current Practices, Development of New Models, and Production of a Documentation Series. The Development and Production stages are long-term results of the initial Preliminary Investigation. The overall goal is to help establish new standards, means and methodologies for documenting concert dance, to become well informed in order to positively influence the field, to offer this knowledge through courses and workshops, and to make quality contributions to our global dance archive.

The outcomes from such activities are relevant to the general field of dance. Like all arts, dance can serve to encapsulate, reinforce and transmit cultural traditions and values. This work becomes a worthwhile aid for preserving the dance itself, the choreographer's process, and the inspirational contexts of the era in which concert dances are being created.

This site, although centered on video as a documentation medium, acknowledges the valuable contributions of other forms of documentation including dance notation, oral and written description, and motion capture technologies.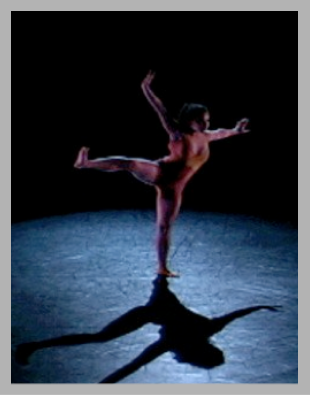 Goals
- Produce Quality Documentation
- Support Accurate Reconstructions
- Enhance our Global Archive
- Create New Models for Documentation
- Increase Visibility for Dance
- Share Documentation Resources
- Generate Dialogue


Video stills: Jack Clark (top left), Elizabeth Ross (bottom right)
Banner image from the video documentation of Land of the Pick and Choose by Josephine Garibaldi, 2016